Copyright © 2021 - HeavenForHorses.com - All Rights Reserved.



Testimonials Page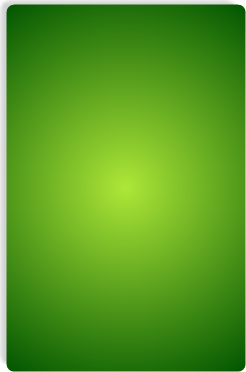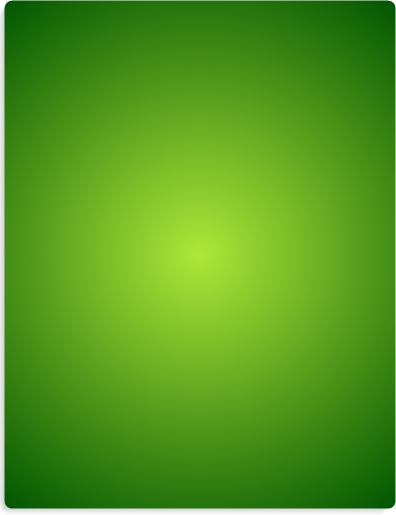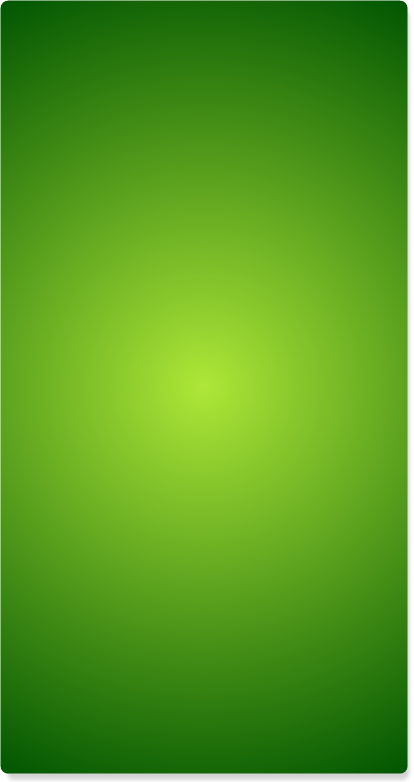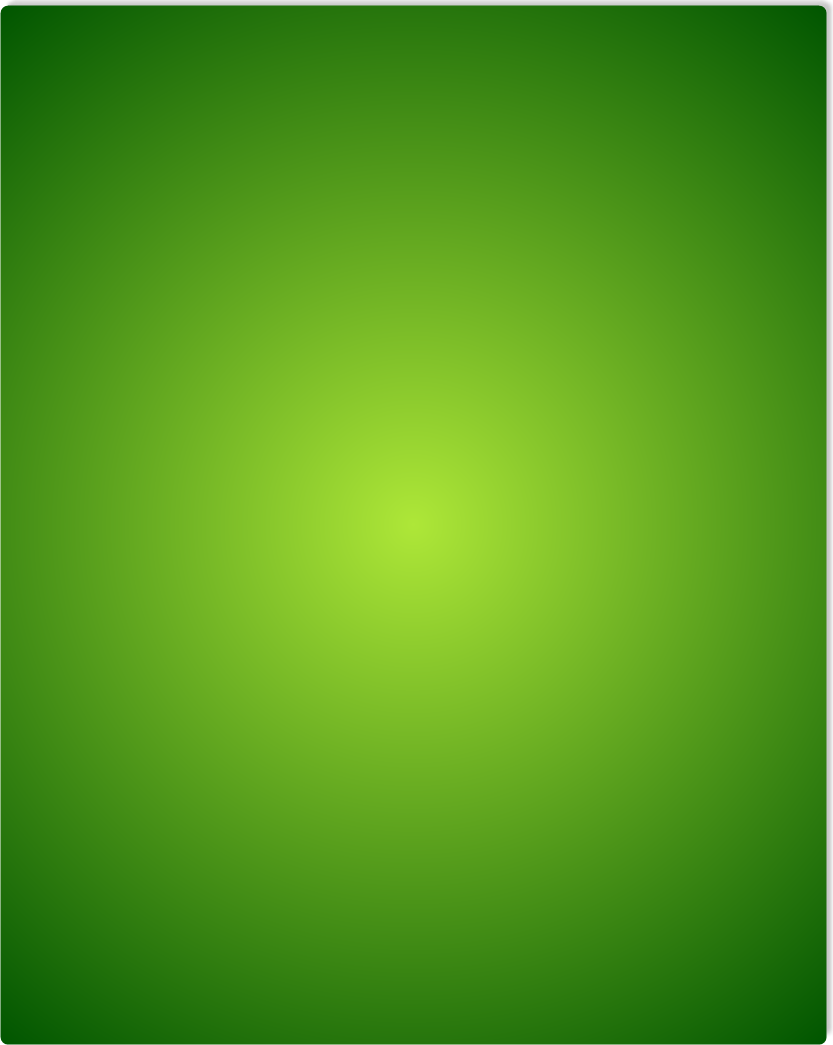 "I have been working with Stephanie Fry's horses,
in my capacity as an Equine Bowen therapist, on a
regular basis for the last 3 years as part of her
programme for the rehabilitation of the horses she has
in her care.

"Over that period of time I have witnessed the amazing results she has achieved with them by her dedication, patience, love and knowledge.

"Stephanie's willingness to share what she knows with others is an indication of her passion for what she does, and that will help to provide better care for horses in general as well as help for their owners/handlers."

Stella James, BA (Hons)
Equine Bowen Therapist, BHSAI, BHS Int SM
"I have known Mrs Fry for around 5 years from working with her animals with my Touch Plus+ remedial therapies and our Ruggles and Stop-It-All Ltd range of products.

"Mrs Fry has a unique ability to communicate with animals, especially horses, who have been abandoned, mistreated and/or with behavioural issues. The work she does at Buck Mill Farm with its tranquil, calming and healing surroundings has proven of great benefit. It has allowed many traumatized animals to regain trust in humans and escape their prior miserable existences.

I believe that the farm's peaceful location and her quiet and gentle work are key to the success of these animals and their mental and physical turnarounds."

Karen Ruggles
Managing Director, Ruggle-It and Stop-It-All
"I have found Stephanie to be very professional in her approach. She has some difficult cases on her hands, such as horses that have come from a very traumatised background and need consistent, responsible attention in order to "unlearn" some of their negative habits and detrimental behaviour patterns.

"This sort of work requires a committed and dedicated approach, in addition to the many horsemanship skills Stephanie possesses. In my view, what she is doing at Buck Mill Farm is highly successful and very worthwhile. The horses show improvement week by week and have a better quality of life as a result .

"Currently three of the horses at Buck Mill Farm are ex-race horses who have suffered damage in the past. As a result of their rehabilitation programme they are now a pleasure to work with."

Rachel Boase MRSST, RCST, ECST
Integrated Bodywork for Performance Horses
Shiatsu, Craniosacral Therapy and Masterson Method

e-mail: shiatsu@boasemail.co.uk
"I am a Qualified Riding Instructor and have worked with horses in a professional capacity in the commercial side of riding for 25 years. I have had the pleasure to know Steph since 1995 when I was the co-owner of a local, busy BHS-approved yard and Pony Club Riding School. Steph offered her services in a work experience capacity in return for lessons and to gain some 'hands-on' experience.

"A very dedicated horse person, Steph is someone I hold a lot of respect for. Over the years I have had first-hand knowledge of and help from her holistic approach to horse management, which has been successful when other methods failed.

"In 2009 I was given a horse suffering from extreme lack of confidence, behavioural problems and stable vices, all of which were seriously affecting his health. As my yard was unsuitable for this horse's needs Steph agreed to have him with her. Two years on the positive change in this horse is unbelievable.

"Steph's generosity to share her knowledge, her care and love for animals and her determination when others give up are unlimited. The approaches she uses are now widely accepted in the equestrian world, but Steph is one of the pioneers.

"My experience of visiting Steph and Steve at Buck Mill Farm is one I always look forward to. It is lovely to hear them talk about it all with such pride and enthusiasm when they have, over the years, dedicated so much time to what is now truly outstanding. They can only be an example of what is possible in the rehabilitation of horses in need by applying an effective, experienced and relaxed way of care and training."

Ally Varney BHS AI
Young Offenders Youth Worker, Riding Instructor and Stable Manager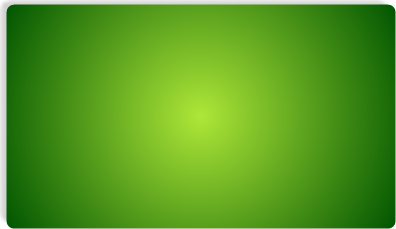 "I just wanted to say thank you for a wonderful day. It was such an eye-opener and such a very strong feeling of love in your yard.

Your horses are beautiful, and it's so very clear that they all love you. I look forward to joining you for further workshops and hope that your dreams become reality."

Linda R.